Welcome to Sea Master group of companies
Handled Locally Recognized Globally
Sea Master Group is one of Sri Lanka's leading private sector organizations with a solid business reputation and sound financial standing. The Group consists of several subsidiary companies founded by its Group Managing Director Mr.Taarik Booso. All companies of the Sea Master Group are Private Limited Liability companies.
Sea Master Group of companies are engaged in diverse fields of activity, where the companies within the Group have been clustered under
Shipping & Logistics
Trading and Representation
Travels & Tourism
Warehousing & Container Terminals .
The individual companies in the group are managed by the Group Managing Director & Group Chief Executive Officer, with an Executive Director responsible for each individual company for coordination.In its quest for further expansion and diversification, the Group seeks to embark on joint ventures or projects with overseas parties in the following sectors: Financial Services, Power and Energy, Infrastructure Development and Utilities.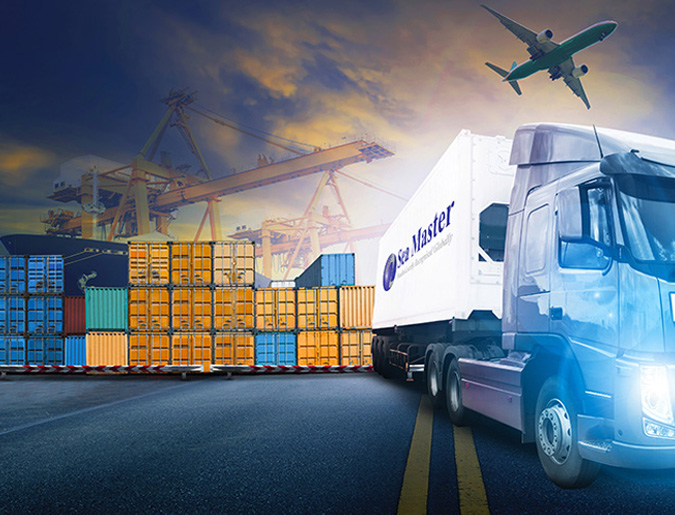 Member of Alliance






News & Events
Keep up to date with the Latest